Spring is officially upon us and Easter is right around the corner.  Get your creative juices flowing with these cute, easy craft ideas!
Paula from JC's Loft decorates for the holidays on a budget.  Check out her tutorial for these candle holders.
This unique wreath is perfect for the plant lovers.  The tutorial is available from JoAnn's Fabric and Craft Store.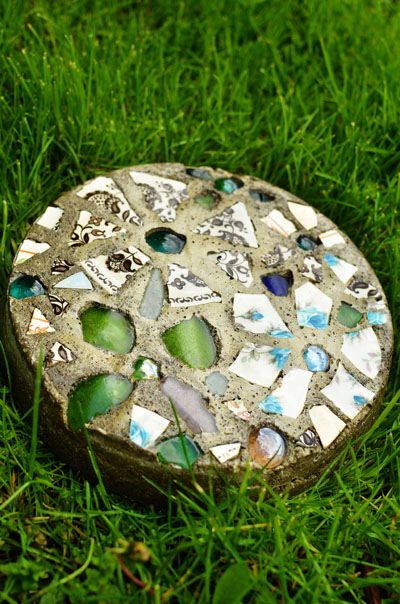 The Intimate Weddings blog has an easy-to-follow tutorial on how to make your own garden stone using a cake pan.
Who says an old spaghetti jar can't be re-purposed into Spring decor?  The Latest Find has the details on how to.
Danni from Silo Hill Farm has a tutorial on how to liven up a galvanized metal planter with a few simple supplies.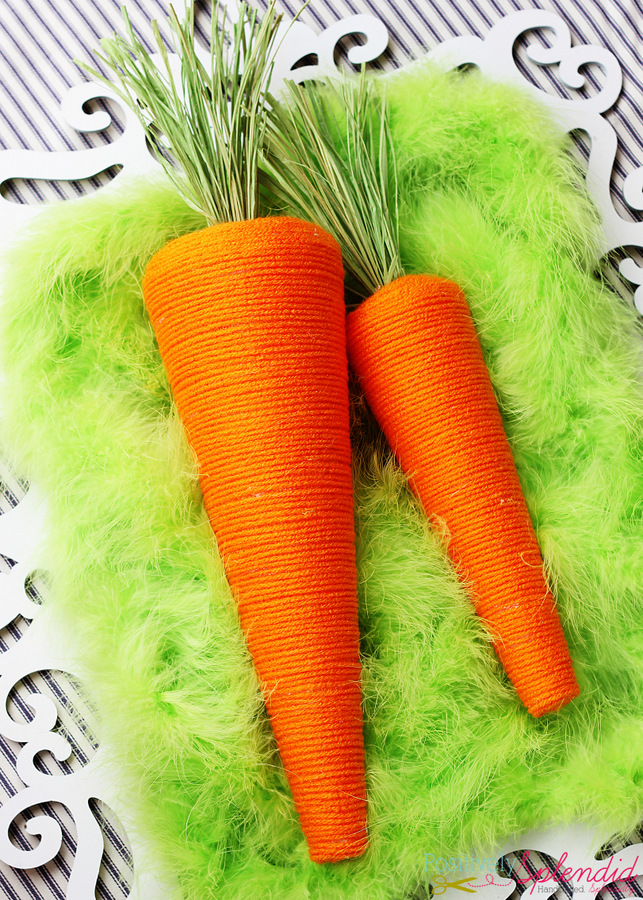 Learn how to make these yarn wrapped carrots from Positively Splendid.
This Premier Merry Yarn in Citrus would be perfect for the grassy bedding.
This Deborah Norville Everyday Neon Yarn in Flame Orange would be great yarn to wrap for the carrots.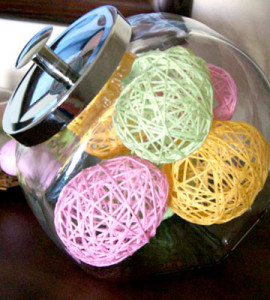 These colorful yarn eggs are the perfect way to add more color to your home for Easter and Spring!  Country Woman Magazine has the complete tutorial for you to make your own.  Check out these great neon and pastel yarns that would be great to make these eggs.
If you enjoyed this post, check out the Cuddle Fleece Crochet Mini Easter Basket.
Hugs,
Maggie
Be sure to…
Visit my Website
Join me on Facebook
Subscribe to the Maggie Weldon YouTube Channel for crochet lesson videos
Subscribe to Maggie's Crochet YouTube Channel for product reviews
Sign Up for My Newsletter
Follow us on Pinterest
Follow us on Twitter