Sweets and Sillies: Furry Friends Edition II
Happy Sunday to my fellow animal lovers!
April 11th is National Pet Day!  Don't forget to celebrate the joy your pets have brought to your life this week and remember those animals in shelters awaiting their forever homes across the nation.  In observation of this day, please enjoy these sweet and silly images of our favorite fur friends.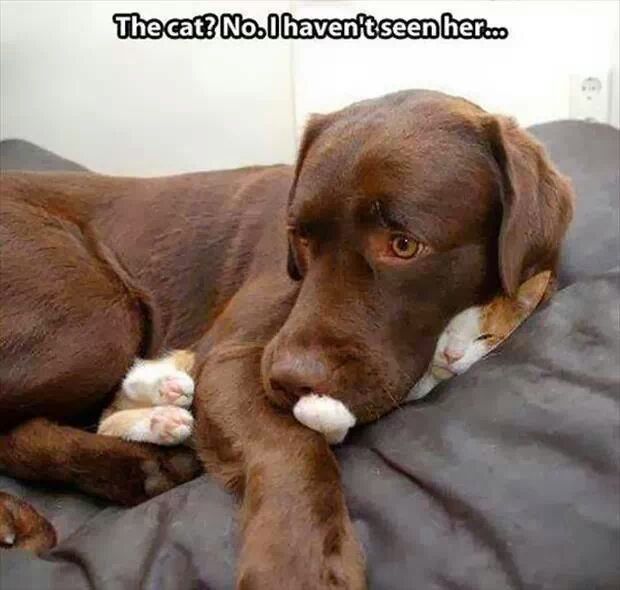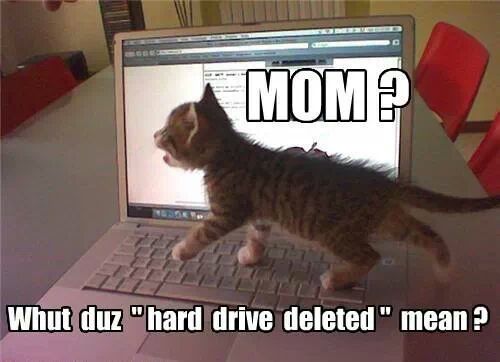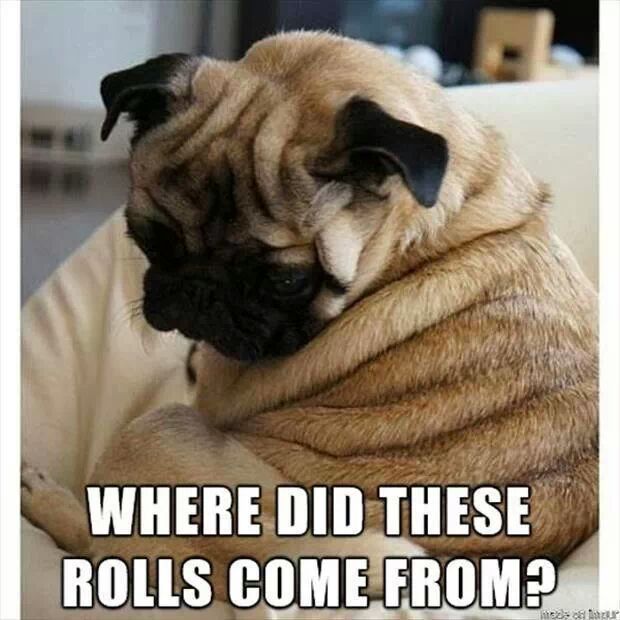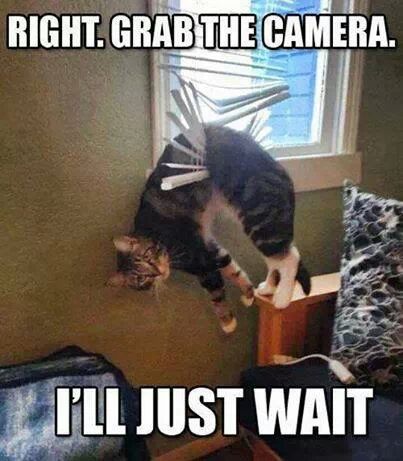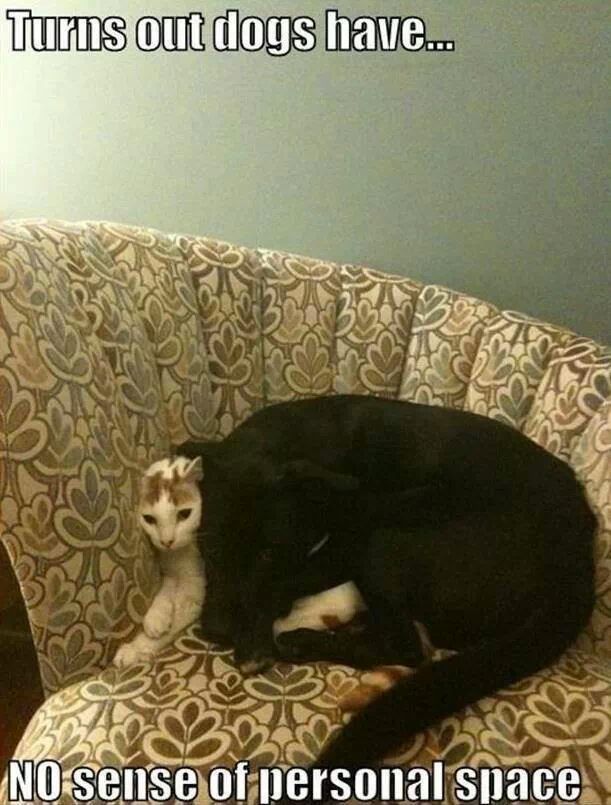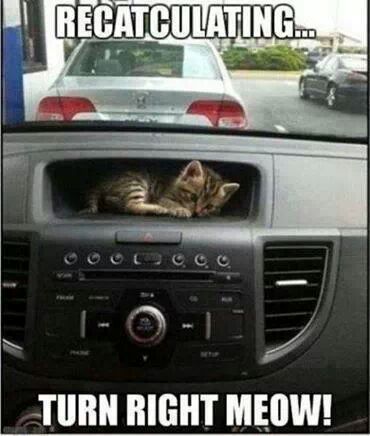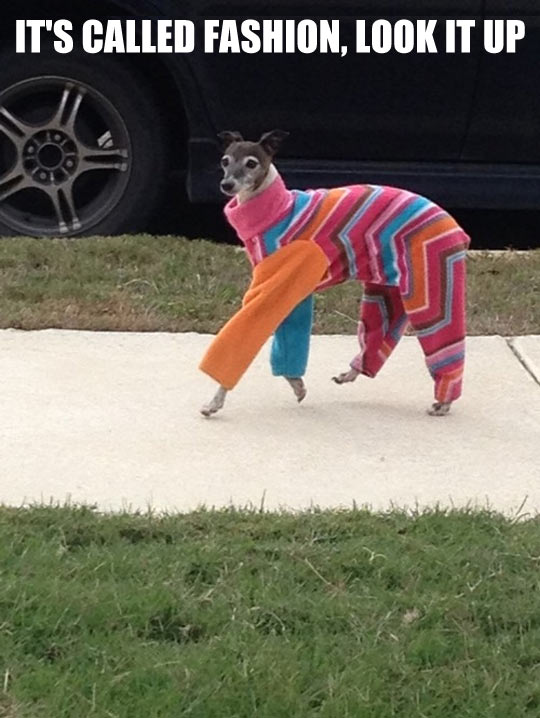 If you enjoyed this post, read the first editon: Sweets and Sillies – Furry Friends Edition.
Hugs,
Maggie
Be sure to…
Visit my Website
Join me on Facebook
Subscribe to the Maggie Weldon YouTube Channel for crochet lesson videos
Subscribe to Maggie's Crochet YouTube Channel for product reviews
Sign Up for My Newsletter
Follow us on Pinterest
Follow us on Twitter