Color is in everything we see.  We use color to accentuate, decorate, design and wear in order to illustrate our feelings, mood or style.  Color in crochet can make all the differences and it's absolutely stunning to see a collection in monochromatic tones. Below are some emotions and characteristics colors are associated with and some beautiful examples of color in crochet:
RED: strong, passionate, prideful, powerful, bold
BLUE: Cool, calming, loyalty, trust, creativity, wisdom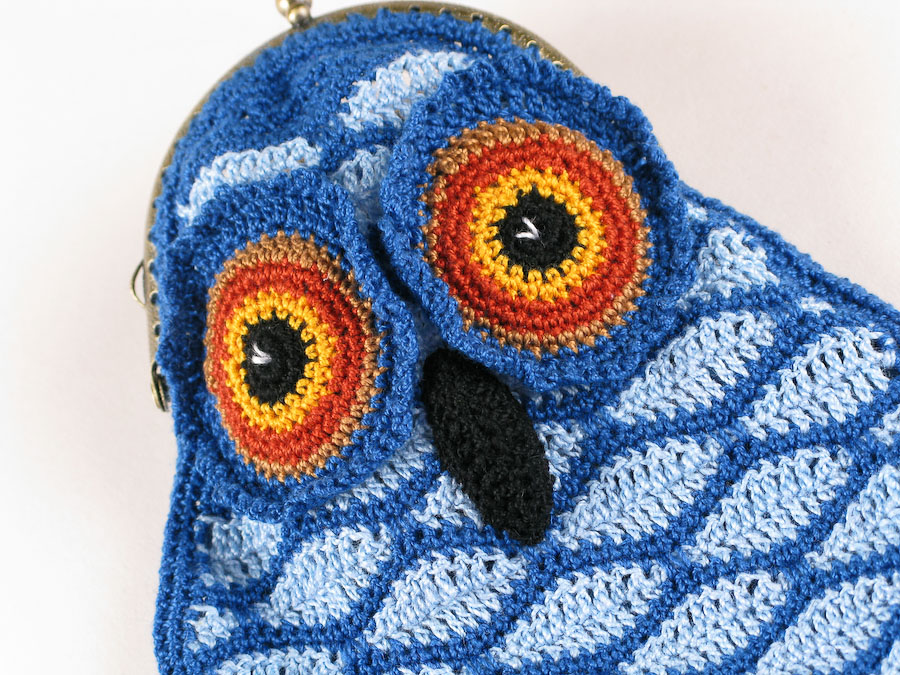 GREEN: nature, health, growth, fertility, finance, security
ORANGE: bright, warm, tropical, healthy foods, stimulates appetite, fun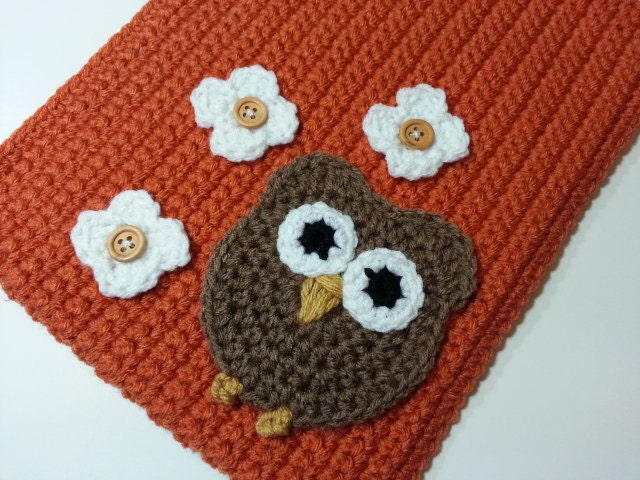 PURPLE: stability, royalty, nobility, wealthy, extravagant, mysterious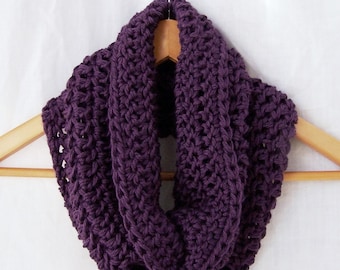 YELLOW: youth, fun, happiness, energy, playfulness
To find out more about color psychology visit Digital Skratch and find out how colors affect your life and style!
If you're in need of some bright, bold new colors for your crochet projects, we've got some fantastic premium yarn in a huge variety of colors that will suit all your needs!
Lion Brand Wool-Ease Think & Quick
The Holidays are just around the corner! Check out these beautiful little angels for your tree.
Thanks for reading,
Hugs, Maggie
Be sure to…
Visit my Website
Join me on Facebook
Subscribe to the Maggie Weldon YouTube Channel for crochet lesson videos
Subscribe to Maggie's Crochet YouTube Channel for product reviews
Sign Up for My Newsletter
Follow us on Pinterest
Follow us on Twitter