Spreading Happiness and Joy
Happy Sunday!  As we get ready to begin a new week, let's share some happiness and joy.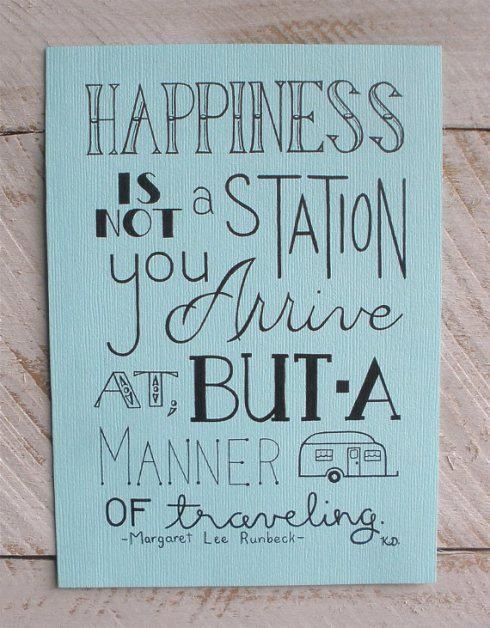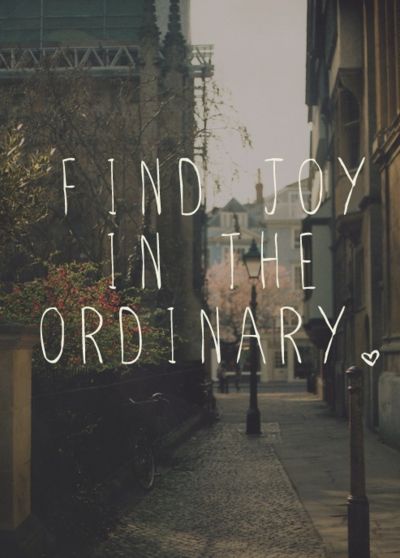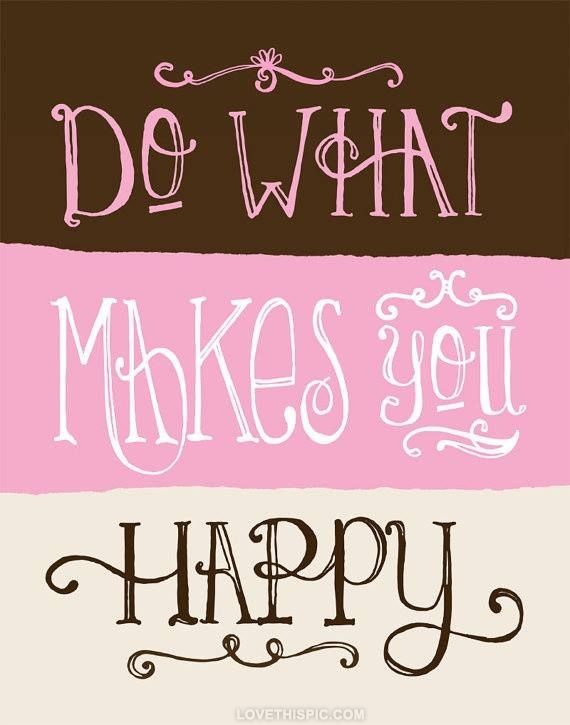 Crocheting makes my soul happy.  If it makes your soul happy too, try some of these popular warm crochet patterns.
If you enjoyed this post, check out other happy, inspiring quotes.
Hugs,
Maggie
Be sure to…
Visit my Website
Join me on Facebook
Subscribe to the Maggie Weldon YouTube Channel for more crochet lesson videos
Subscribe to Maggie's Crochet YouTube Channel for product reviews
Sign Up for My Newsletter
Follow us on Pinterest
Follow us on Twitter