Sunday Inspiration: Finding Beauty
With the speed of life, sometimes it's hard to stop and smell the roses, especially with Spring finally arriving!  It can be easy to get overwhelmed with all of life's responsibilities but take some time this week to slow down and find the beauty in even the smallest things in life.  It can be as simple as a flower in a garden or a song on the radio.  Find something beautiful in every day!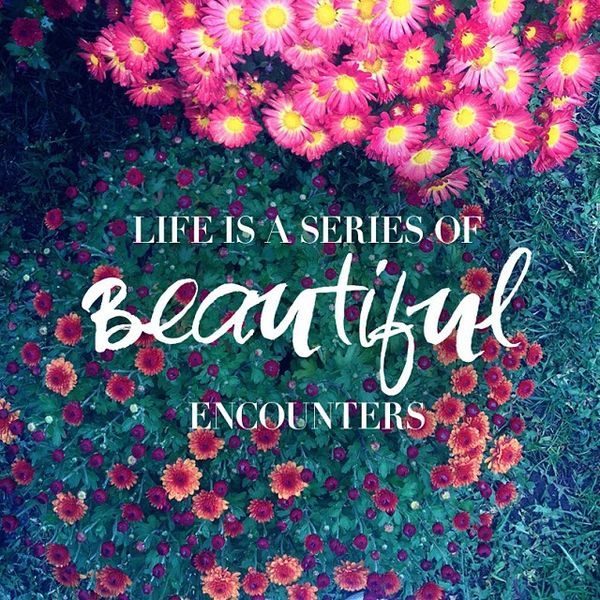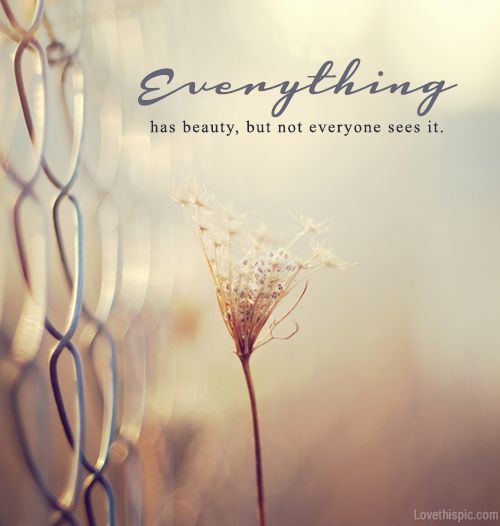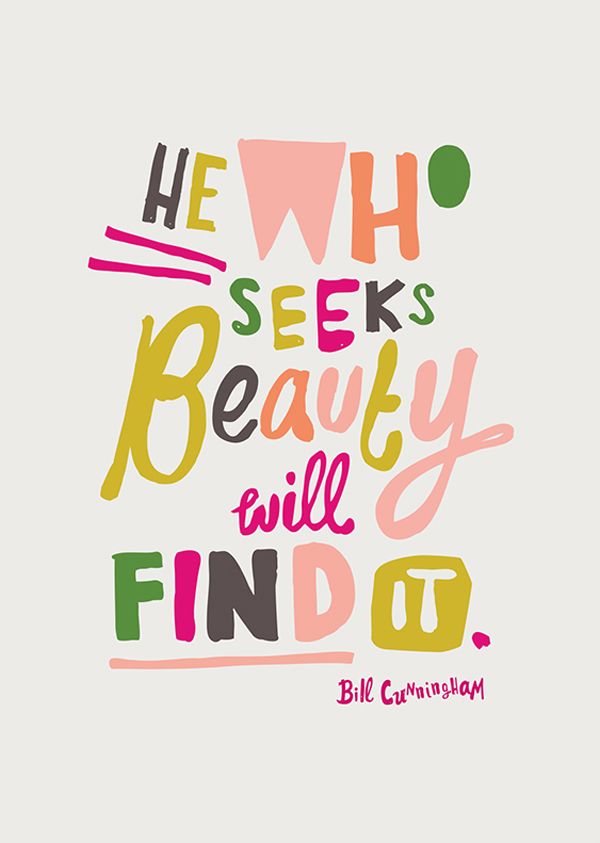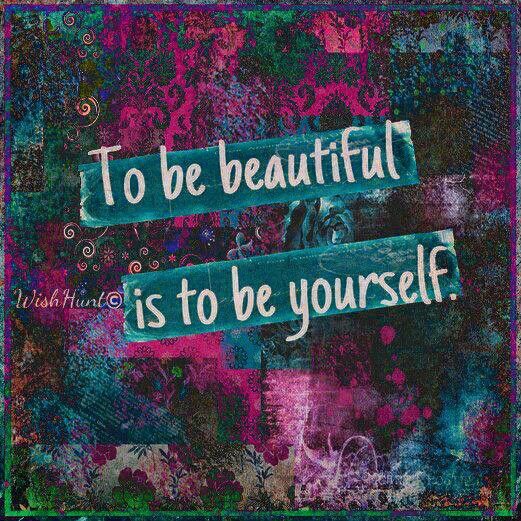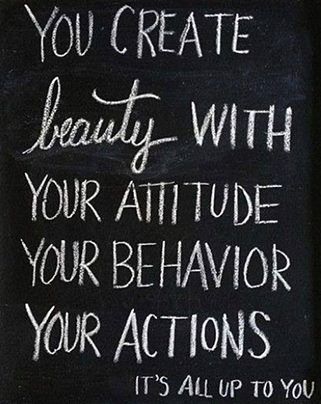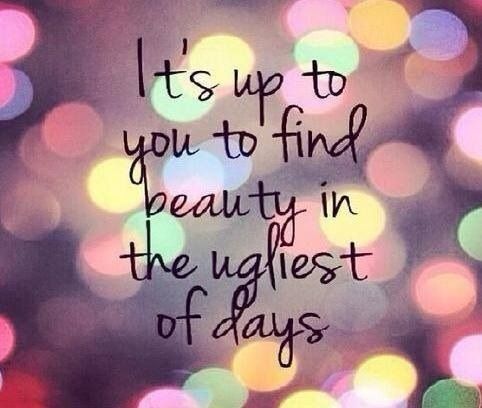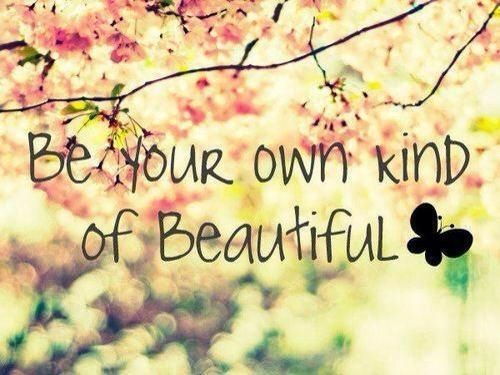 If you enjoyed this post, please read Sunday Inspiration: Take a Chance to Make a Change.
Hugs,
Maggie
Be sure to…
Visit my Website
Join me on Facebook
Subscribe to the Maggie Weldon YouTube Channel for more crochet lesson videos
Subscribe to Maggie's Crochet YouTube Channel for product reviews
Sign Up for My Newsletter
Follow us on Pinterest
Follow us on Twitter