All of us know that crocheting is an enjoyable hobby, but when used to benefit our community, it can be used to create life-changing gifts. Crocheting for charities is a truly unique and rewarding experience, which can give you the opportunity to touch people's lives in ways you may have never imagined. Whether you have a personal connection to donees, or are simply looking for a way to give back to those in need, charity crocheting is certainly worth getting involved in.
These charities are actively seeking your contributions:
1. Head Huggers
This charity seeks to "provide free knitted, crocheted, fleece/soft fabric hats for those who have lost their hair due to chemotherapy, brain surgery, and burn wounds." If you're interested in contributing to this wonderful cause, then click here to find out more.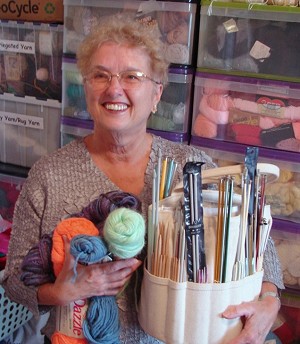 2. The Pink Slipper Project
What is The Pink Slipper Project? According to founder, Joyce Lucas, it is "an endeavor to warm the hearts and the toes of women and children living in shelters." Their goal is "to provide handmade slippers to as many women and children that they possibly can." Find out more information about the charity and how to donate here.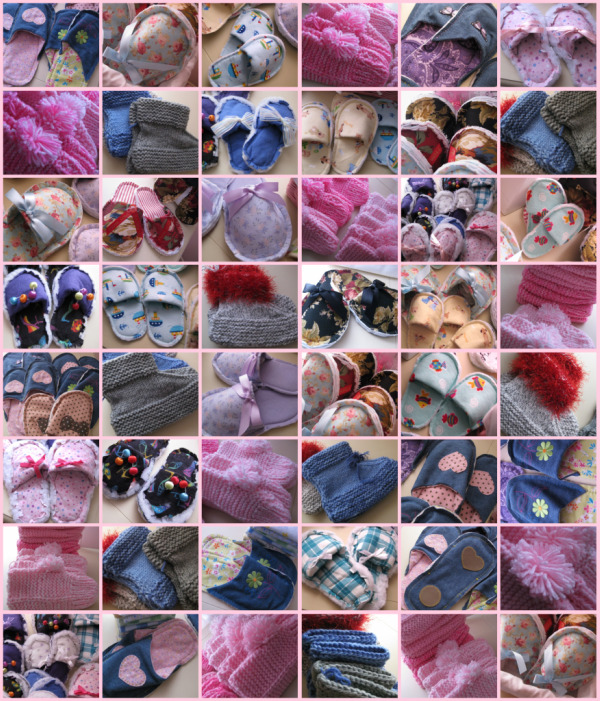 3. The Ships Project
This charity "sends handmade hats, slippers, and 'Cool-Ties' to soldiers, sailors, airmen, and marines, deployed across the world." For more information, you can visit their home page here.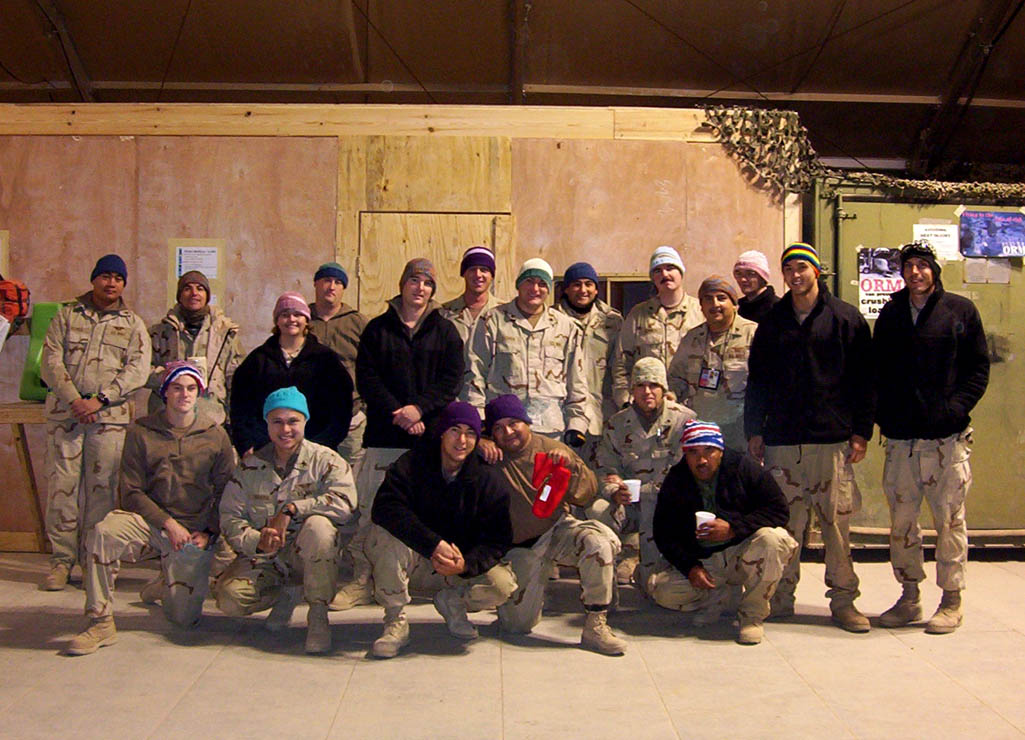 And if you're in need of great resources for charity crocheting, be sure to check out these books on maggiescrochet.com: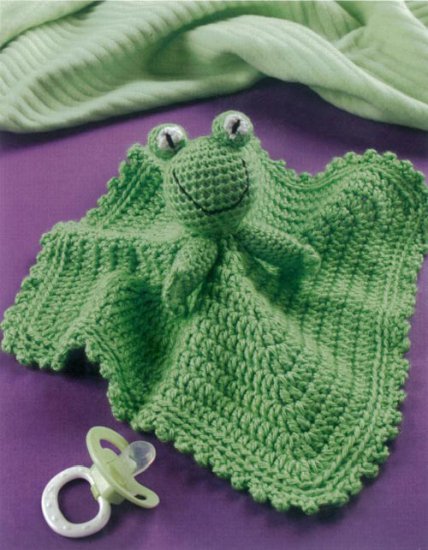 Think Pink:Crochet for the Cure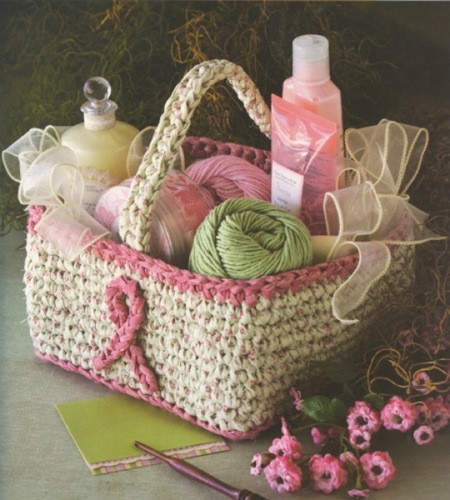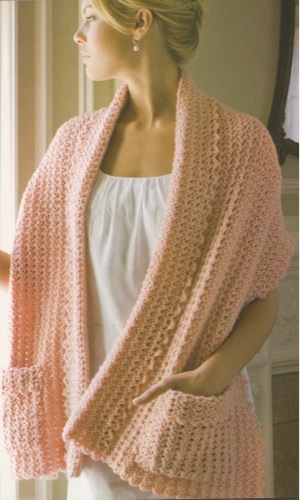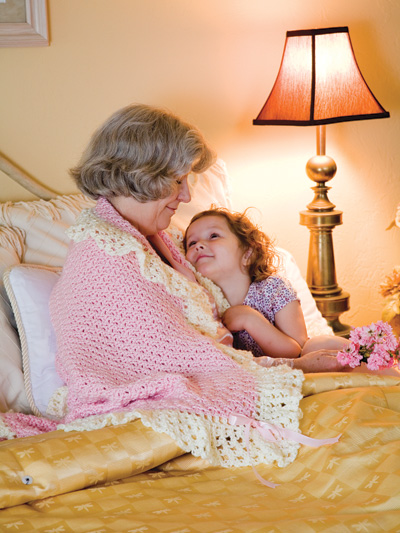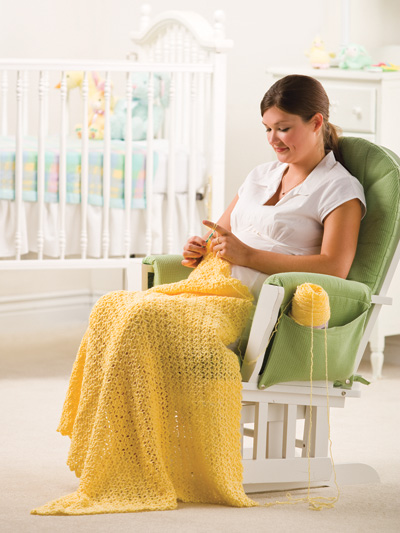 And if you enjoyed reading about these charities, be sure to check out our post, Angelically Easy Ornaments!
Thanks for reading,
Hugs, Maggie
Be sure to…
Visit my Website
Join me on Facebook
Subscribe to the Maggie Weldon YouTube Channel for crochet lesson videos
Subscribe to Maggie's Crochet YouTube Channel for product reviews
Sign Up for My Newsletter
Follow us on Pinterest
Follow us on Twitter
Tell Me What You Think – comment below