Do It Yourself is the absolute end-all of everything these days!
From fashion to furniture, design to decor, everyone wants to be handy and crafty, able to accomplish anything they see in a magazine with a little ingenuity and elbow grease. But don't worry, this latest project Maggie found just takes a few old-fashioned yard sale finds and some patience!
Check it out!
Lace (or Doily) Lamp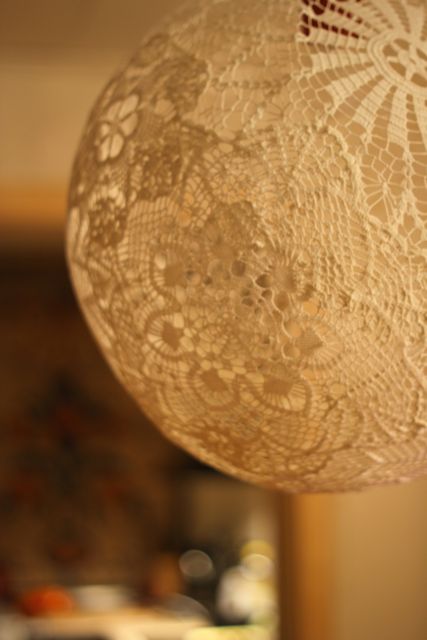 http://dosfamily.com/2011/01/lace-lamp/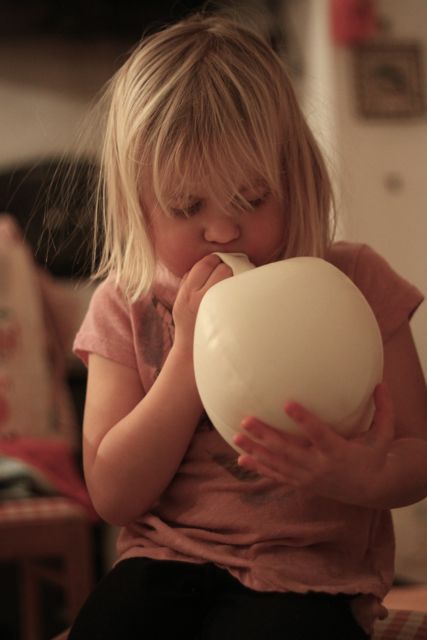 Blow up a balloon to fit the shape/width of the doilies you are wanting to use for your lamp.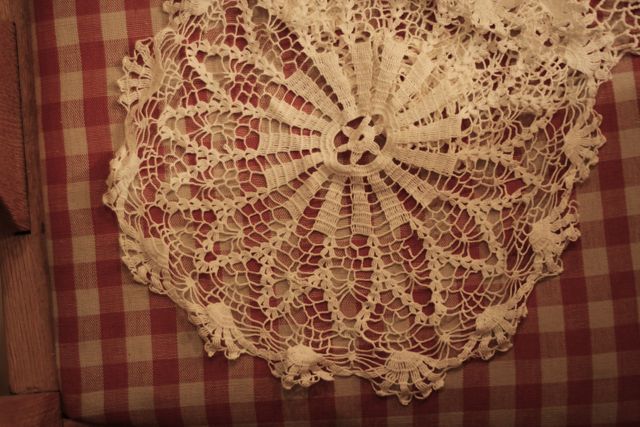 Gather your doilies, whether you are using your great-grandma's handmade ones, or ones you found at a local garage sale, any will do!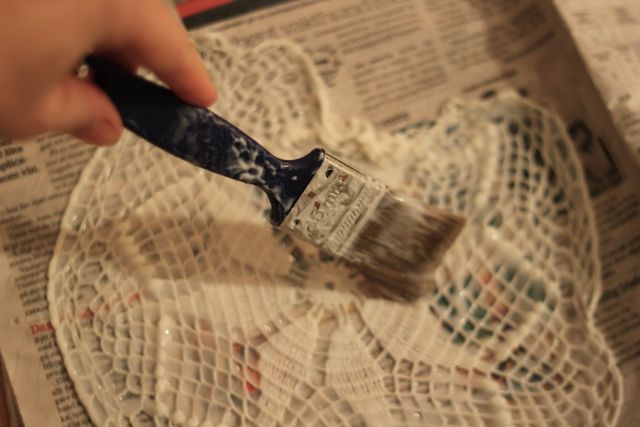 Paint the doilies with wallpaper glue until soaked.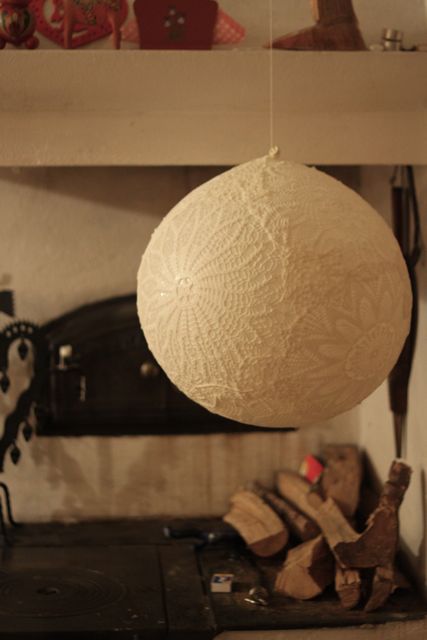 Add the doilies to the balloon, making sure to overlap so they connect to each other and not just the balloon. The author's suggestion is to add another layer of glue when you are finished putting all the doilies on the balloon.
Note: It may take a whole night to dry, but the wait is worth it!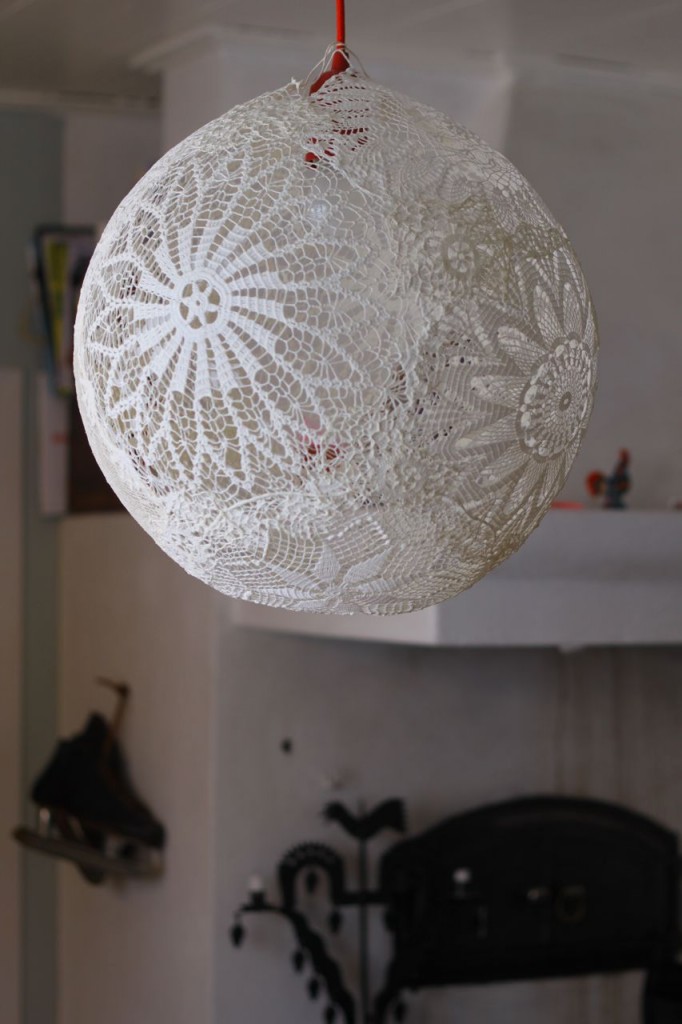 Pop the balloon when it is dry, then attached a beautiful cord and lamp fitting, and then you are done!
For more tips and suggestions, check out their weblog!