Crochet Amigurumi; History and Fun Ideas for All Ages
Looking to crochet unique gifts appealing to children of all ages? These amigurumi crochet stuffed toys and accessories are perfect carry-a longs for play dates, school activities, and family trips. Amigurumi is the Japanese art of knitting or crocheting stuffed animals. Amigurumi crafting began in Japan in the 1950′s and has since become a popular hobby for many crocheters around the world. With their vivid colors and endearing features, amigurumi animals served as a comfort to children and adults alike in the aftermath of World War II. More complex amigurumi crocheting is even considered to be a form of art!
Some simple, yet stylish pieces include:
This triceratops by Ana Paula Rímoli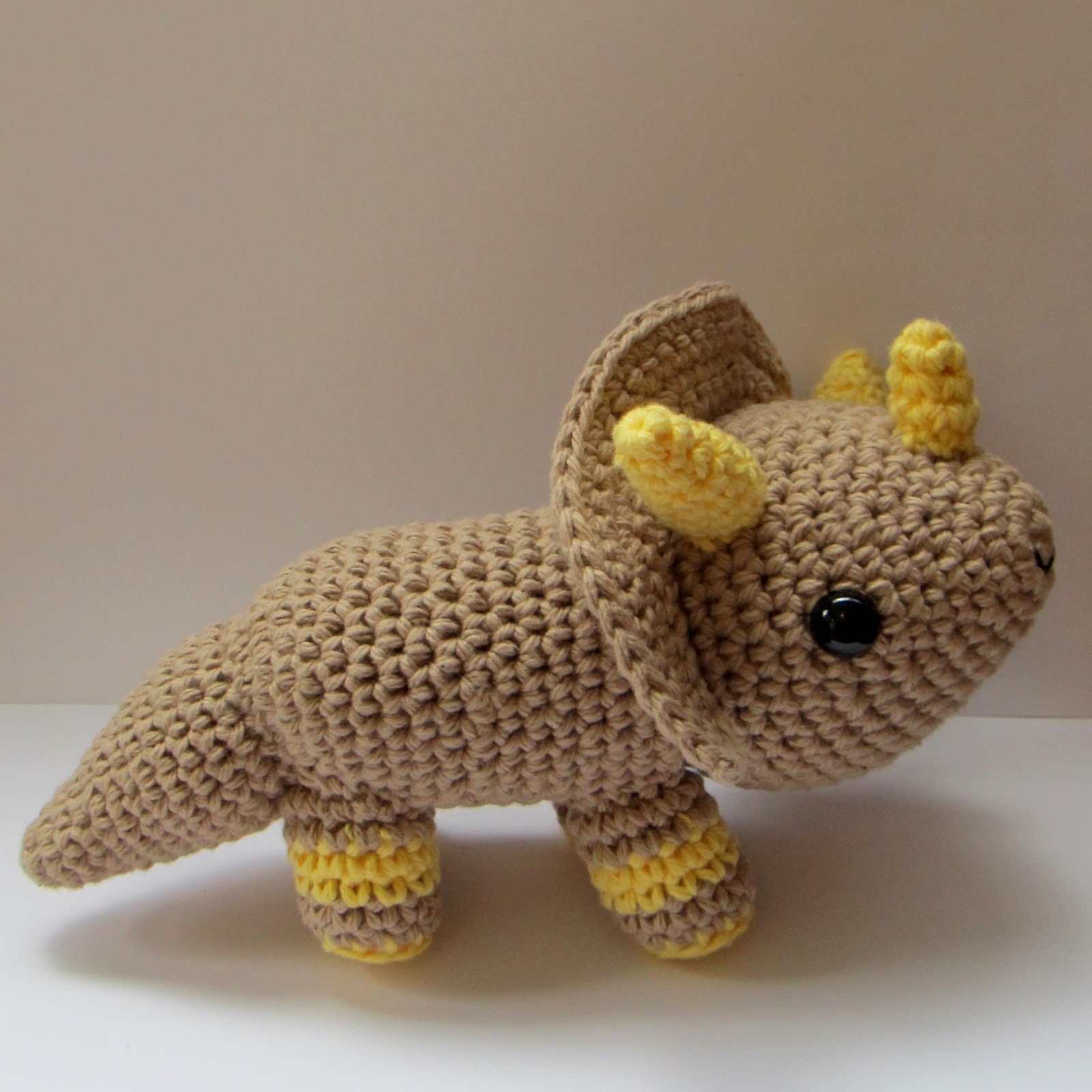 Vanessa Chan's S'mores monster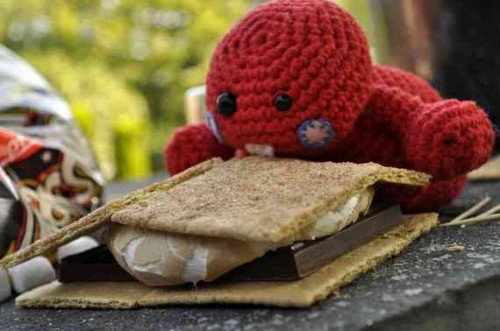 For some amigurumi crochet patterns and tips, check out Amigurumi on the Go from Maggie's Crochet.
If you like this post you'll really like this one: Maggie's Crochet Giraffe Afghan Pattern
Happy Crocheting,
Hugs, Maggie.
Be sure to…
Visit my Website
Join me on Facebook
Subscribe to the Maggie Weldon YouTube Channel for more crochet lesson videos
Subscribe to Maggie's Crochet YouTube Channel for product reviews
Sign Up for My Newsletter
Follow us on Pinterest
Follow us on Twitter